Looking to pave your driveway in Menands, NY? Christopher's Paving, LLC is your premier paving contractor! We specialize in both commercial and residential paving projects, and our team of experienced professionals are dedicated to providing each and every one of our clients with the highest quality workmanship possible. Contact us today for a free estimate!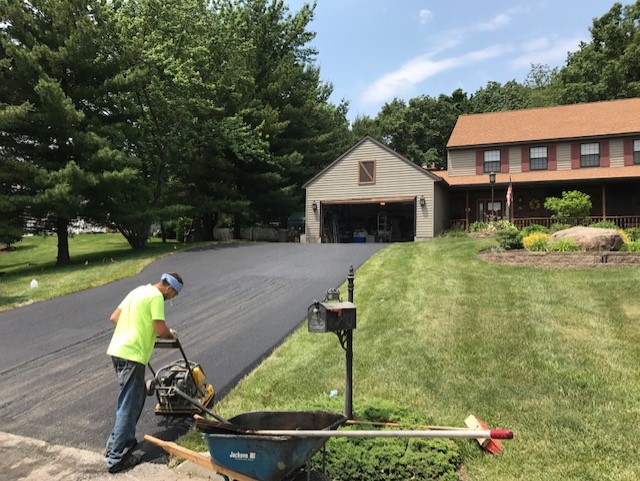 Asphalt paving experts in Menands
When it comes to asphalt paving, the experts at Christopher's Paving, LLC in Menands, NY are the ones to call. With over 20 years of experience in the business, we have the knowledge and expertise to get the job done right. Whether you need a new driveway or your existing one repaired, we can help. We offer a variety of driveway paving services, including but not limited to:
New driveway paving and construction
Driveway repair
Driveway sealcoating
Driveway resurfacing and replacement
Driveway expansion
Land grading
We also offer a variety of other services such as sealcoating, line striping, and snow removal. Call or email us today for a free estimate!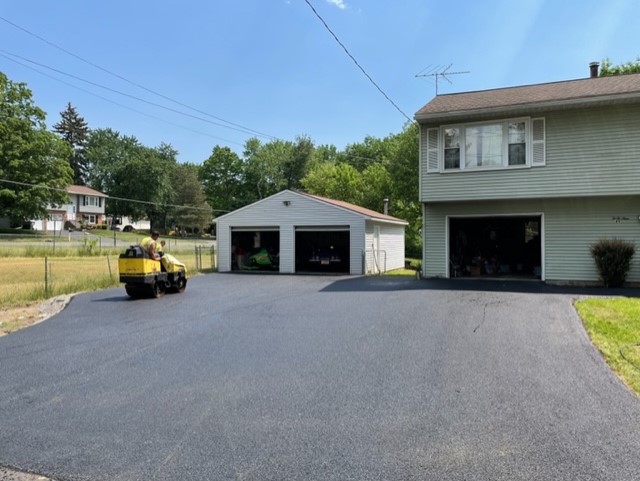 Fully insured, for your peace of mind
When it comes to your home, you want to be sure that the people you trust to work on it are truly worth your trust. If some sort of damage should befall your property while our contractors are working on it, we want to make sure you are completely covered. That's why at Christopher's Paving, LLC, we are fully insured. We know that your home is one of your biggest investments, and we want to help you protect it.
Call or email today to claim your free quote!
When it comes to driveway paving in Menands, NY, Christopher's Paving is the company to call! We offer a free quote so that you can see how much your particular paving project will cost, and we're always happy to answer any questions you may have. We know that your driveway is an important part of your home, and we'll work hard to make sure it looks great. Contact us today to get started!