Regular maintenance of your catch basin is crucial to keeping your property in top condition. If you live in the Albany, New York area, you're in luck: Christopher's Paving, LLC offers comprehensive catch basin repair services. Keep reading to learn more about what we can do for you!
What is a catch basin?
A catch basin is a type of drainage structure that is used to collect stormwater runoff. Catch basins are usually placed at low points in an area where water tends to collect, such as in a parking lot or along a street. The catch basin collects the water and drains it away through a pipe connected to the storm sewer system.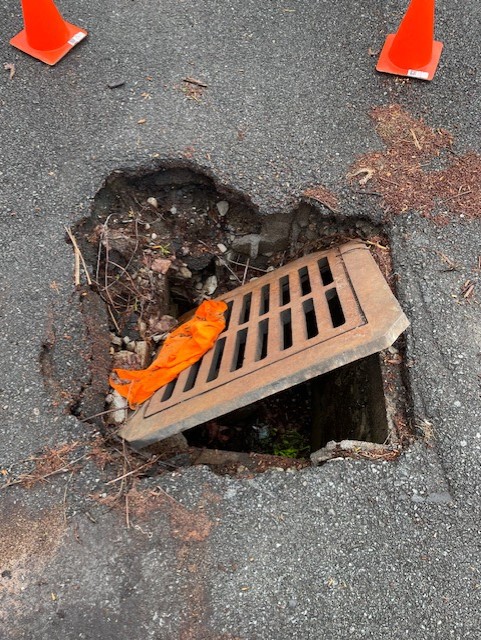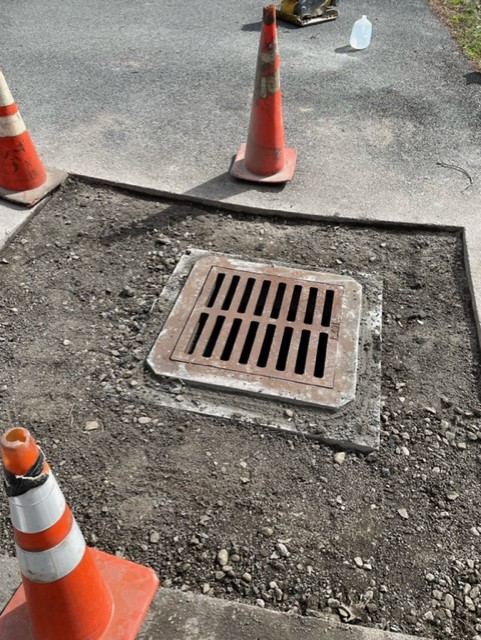 How we repair catch basins
If you have a catch basin on your property that is in need of repair, you may be wondering how to go about fixing it. Catch basins are an important part of keeping your property drainage system functioning properly, so it is important to make sure that they are in good working order. Luckily, you can count on the professionals at Christopher's Paving, LLC to provide expert catch basin repair in the Albany area.
First, we will identify the problem with the catch basin. There may be a blockage preventing water from flowing through, or there could be cracks or other damage that is causing leaks.
If there is a blockage in the catch basin, we will need to remove it so that water can flow through again. This may require some disassembly of the catch basin itself.
Once the blockage has been removed, you can then start to repair any damage that has been done to the catch basin itself. If there are cracks or holes, we will fill them with asphalt. With our extensive asphalt paving experience, you can trust that we'll have your catch basin looking and working as good as new.

Book your appointment today!
Looking to have your catch basin repaired in Albany, NY? Look no further than Christopher's Paving, LLC! We offer top-quality catch basin repair services at an affordable price. Call or email us today to book your appointment!