Are you in need of a new paved surface for your business parking lot? Or maybe your residential driveway is in need of some repairs? Whatever your paving needs may be, the experts at Christopher's Paving, LLC in Colonie, NY are here to help!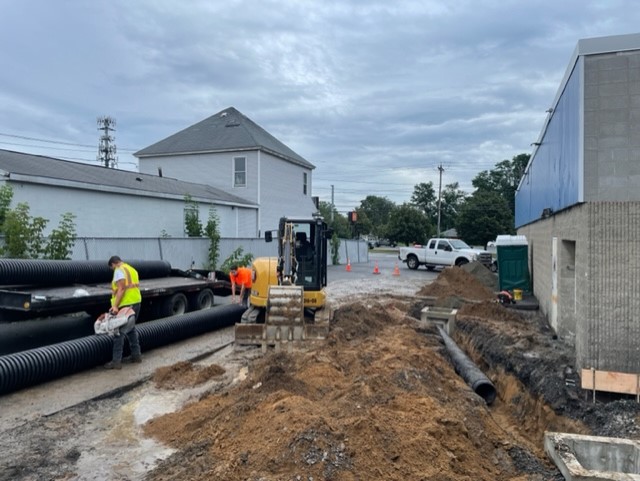 No paving project is too big or too small for us
At Christopher's Paving, LLC, we specialize in commercial paving in Colonie, NY. No matter the size or scope of your project, we have the experience and expertise to get the job done right. We understand that every business has different needs, and we will work with you to create a customized paving solution that meets your specific requirements.
Whether you need a new parking lot for your business or are simply looking to repair and maintain your existing one, we can help. We use only the highest quality materials and workmanship is always guaranteed. Contact us today to discuss your commercial paving needs!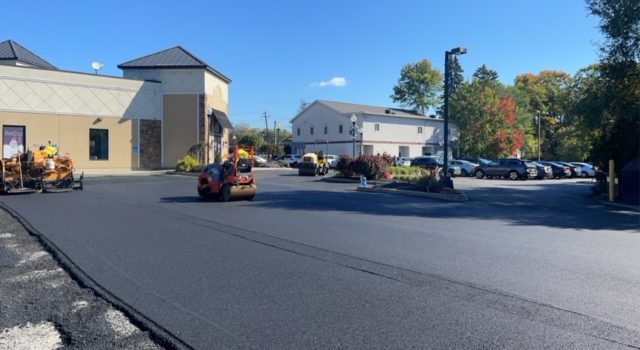 Full-service local paving company
Christopher's Paving LLC is a full-service local paving company that has been providing high-quality commercial paving services to the Colonie, NY area for over 20 years. We are dedicated to providing our clients with the best possible service and workmanship, and we use only the highest quality materials to ensure a durable, long-lasting finish. We offer a wide range of commercial paving services, including asphalt paving, sealcoating, striping, and more. We also offer a variety of maintenance and repair services to keep your pavement looking its best. Contact us today to schedule a free consultation.
Book your consultation today!
Looking for a paving company in Colonie, NY? Look no further than Christopher's Paving, LLC. We specialize in commercial paving and offer a variety of services to meet your needs. Contact us today to schedule a consultation and get started on your next project!